Discover Bowland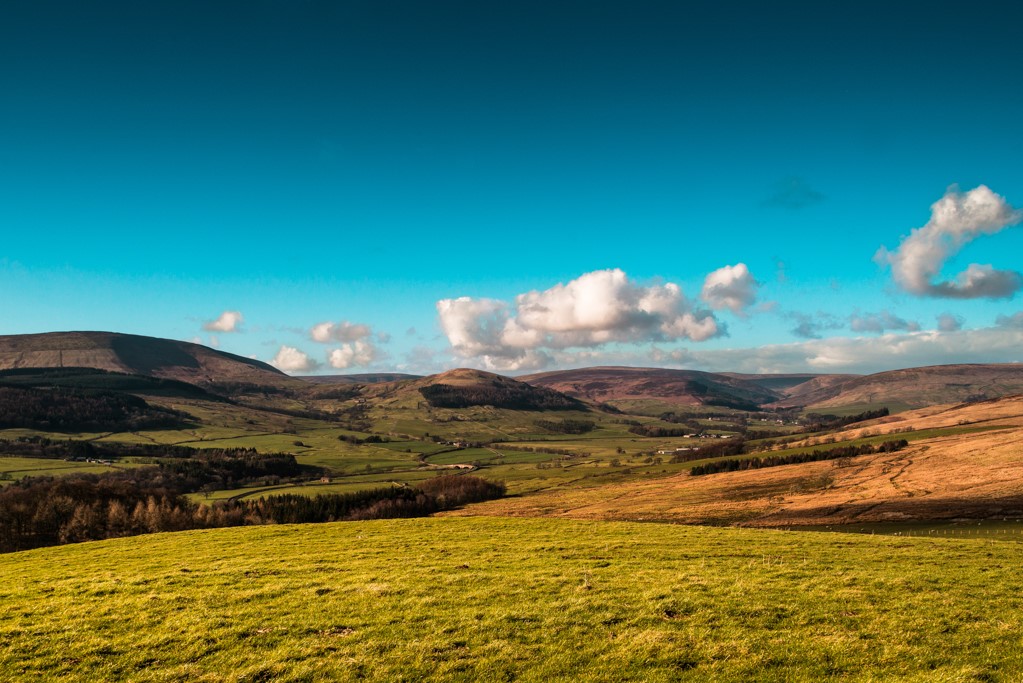 Discover Bowland and explore 803 sq km of rural Lancashire (730 sq km) and Yorkshire (73 sq km). The Forest of Bowland was designated as an Area of Outstanding Natural Beauty in 1964 and provides some of the most peaceful and remote walking, riding and cycling in the country. Explore some of the many unique villages steeped in history, while away your time observing some of the rare and enigmatic birds and wildlife, or simply indulge in sampling some of the very best local produce the area has to offer. Visit www.forestofbowland.com
Festival Bowland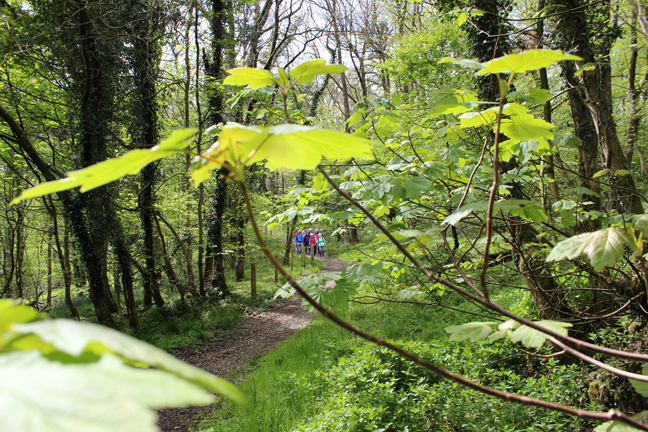 Festival Bowland is a year round calendar of events and is a fantastic way to learn more about this beautiful area. It celebrates the birds, wildlife, landscape and culture of the Forest of Bowland AONB. In the 2015 programme you'll have the chance to explore beautiful places, look for fantastic wildlife, find out about intriguing heritage, learn new skills and enjoy fun family events! For further information visit Festival Bowland Events
How is an Area of Outstanding Natural Beauty (AONB) protected?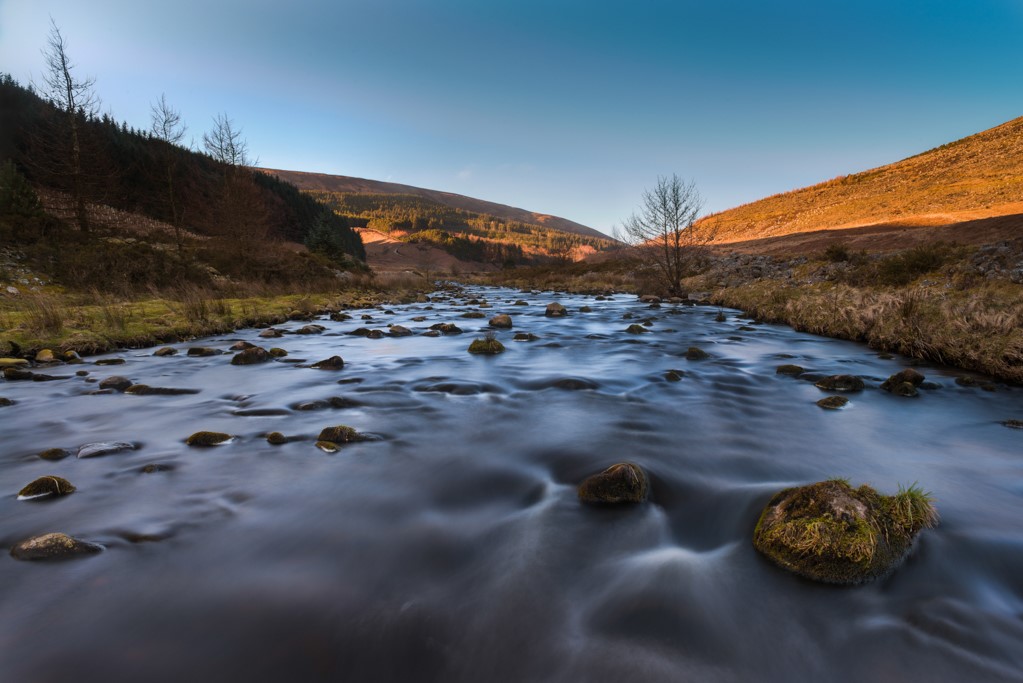 An Area of Outstanding Natural Beauty (AONB) is designated and protected under the 1949 National Parks and Access to Countryside Act. Its protection is further enhanced by the Countryside and Rights of Way Act, 2000 (CRoW2000).
Each AONB has been designated for special attention by reason of their high qualities. These include their flora, fauna, historical and cultural associations as well as scenic views. AONB landscapes range from rugged coastline, dunes, salt marshes, peatlands, woodlands and estuaries to water meadows, gentle downland and upland moors.
The AONBs are a national asset containing a wide variety of attractive landscapes and like National Parks our AONBs are very much living and working landscapes that have been, and continue to be, shaped by nature and human activity.
There are 46 AONBs in Britain (33 wholly in England, four wholly in Wales, one which straddles the English/Welsh border and eight in Northern Ireland) and they cover 18% of our countryside.
AONBs are designated in recognition of their national importance and to ensure that their character and qualities are protected for all to enjoy. Visit www.landscapesforlife.org.uk